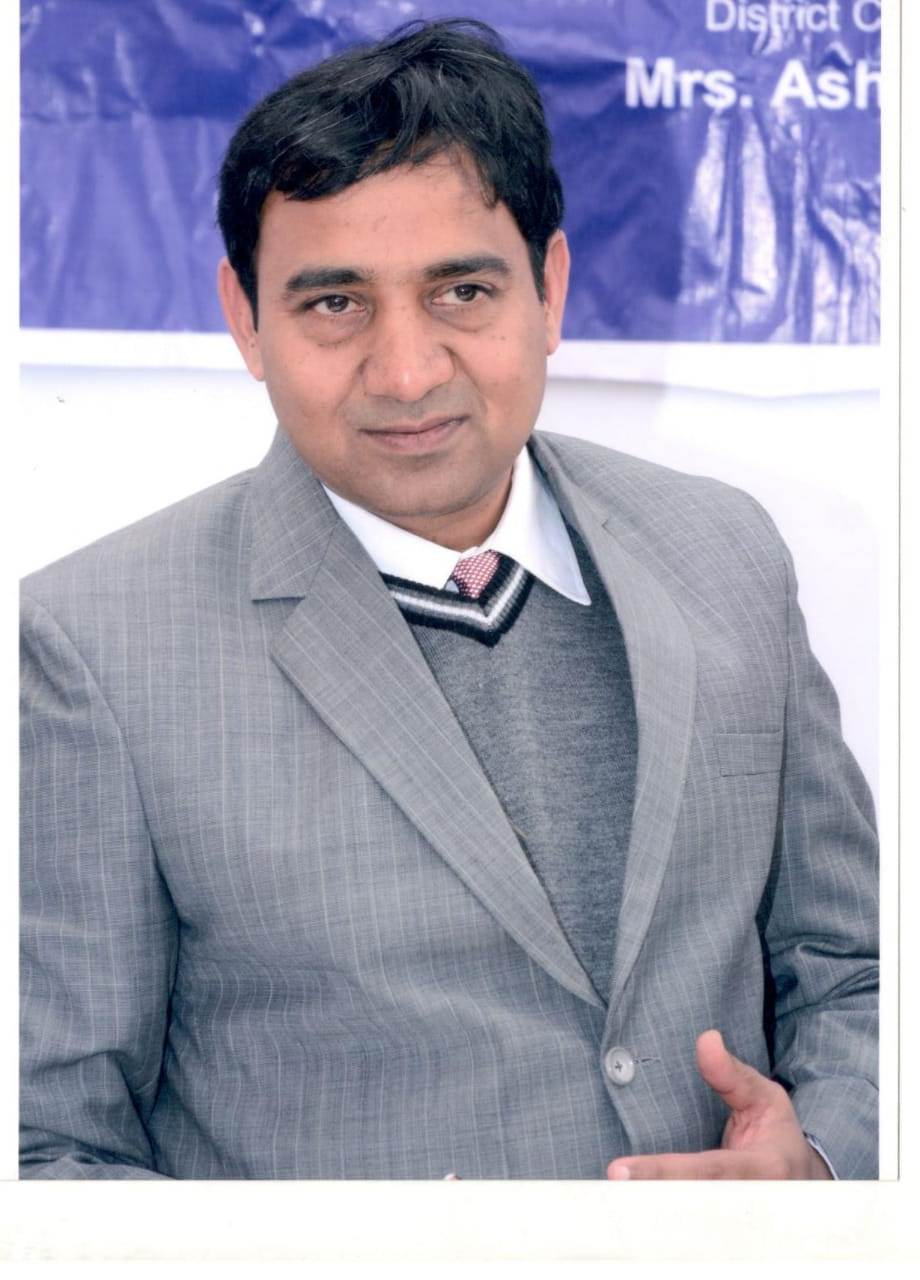 Dr. Atul Rastogi
Qualification : M.B.B.S L.L.R.M. Medical college Meerut Year 1995 M.S. S.N. Medical college Agra year 1998
Presently: HOD orthopedics in Jaswant Rai super speciality hospital Meerut Conducted many seminars in jaswant rai hospital meerut mainly regarding keen replacement, hip replacement, arthroscopy and arthroplasty.
All the workshops were highlited in the newspapers pulished from meerut.
In very short span of time Dr. Atul Kumar Rastogi M.S.. created a name in orthopaedics in meerut and its adjoining areas, through sheer hard work.
Regarding Dr. Atul Kumar Rastogi M.S. his fellowships are plenty but to name a few which include.
(a) Sancheti institute of orthopedic and rehaabillitation, pune advanced arthroscopy and arthroplasty in the year 2016 and 2010.
(b) M.S. ramaiha advanced learning center of orthopaedics for bone cadaveric illizarov programing.
(c) In the year 2018 he attended the cadaveric surgical skills in all india institute od medical sciencas in modular hip arthoro plasty.
(d) He was awarded the certificate of excellence by Honourble Member of parliament in the field of orthopaedics in meerut. The award function was conducted by the times of india group in the year 2017.